Hate to do this, but I am just not running my rcs much, and could do with some cash to cover all of the house projects I am lining up.
Its a muggy, so you know it is good! Has a rcm motor mount, rr 49t spur, and pretty much everything else is stock. Has 75k in the center diff, and I am pretty sure it has 30k in the front and 10k in the back. Everything works as it should, no binding or issues with the suspension, cvds are in great shape and all bearings spin freely.
Come with a used stock muggy body and wing. Not the nicest, but bash ready and these stock muggy bodies are thick and stout. Wing is flexible enough to hand flips and not crack.
Pic shows the riser plates I made to allow good wire routing. It does have a kydex battery tray sized for a flightpower 4500 6s 30c lipo. I will make that lipo available to the buyer at a great price.. Pic shows a jr 9100t servo as well. I can include it or not.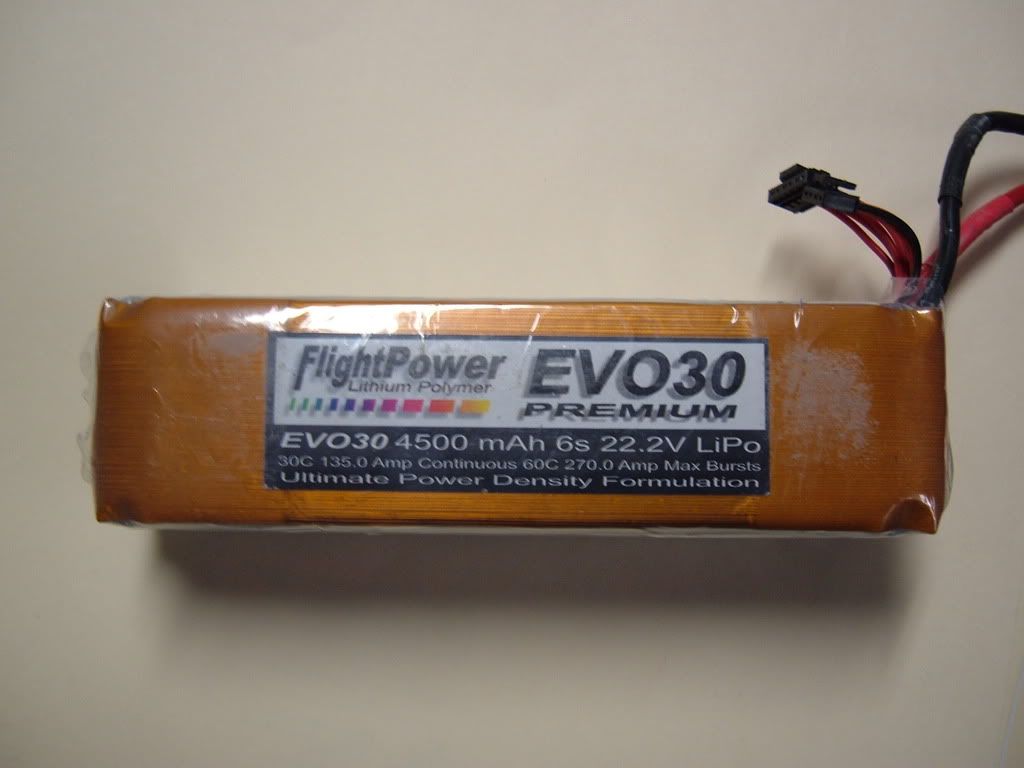 This muggy is properly setup, and works great. No bugs or problems.
Also have a neu 1521 1y. It has std 5mm shaft and m3 mounting holes in the std 25mm spacing. I got it new and it has maybe 4hrs total on it. Same with the MMM, it has been used exclusively with this Neu and has never had an issue. It is a V3. I will not sell the motor before the muggy goes, so don't ask! Will make a great deal for anyone who wants the muggy, motor, esc, servo and battery.
Pm me for prices and questions. Thanks Guys!