Picked up an HPI Baja 5SC SS. After much deliberation, I opted to go GREEN.
I talked with Mike and decided that I would go this direction.
I will post up specs and details as I go.
It comes with the Rear Chassis Plate, Rear Upper Plate, Motor Mount (right side), Support Plate (Left Side) and Battery Tray.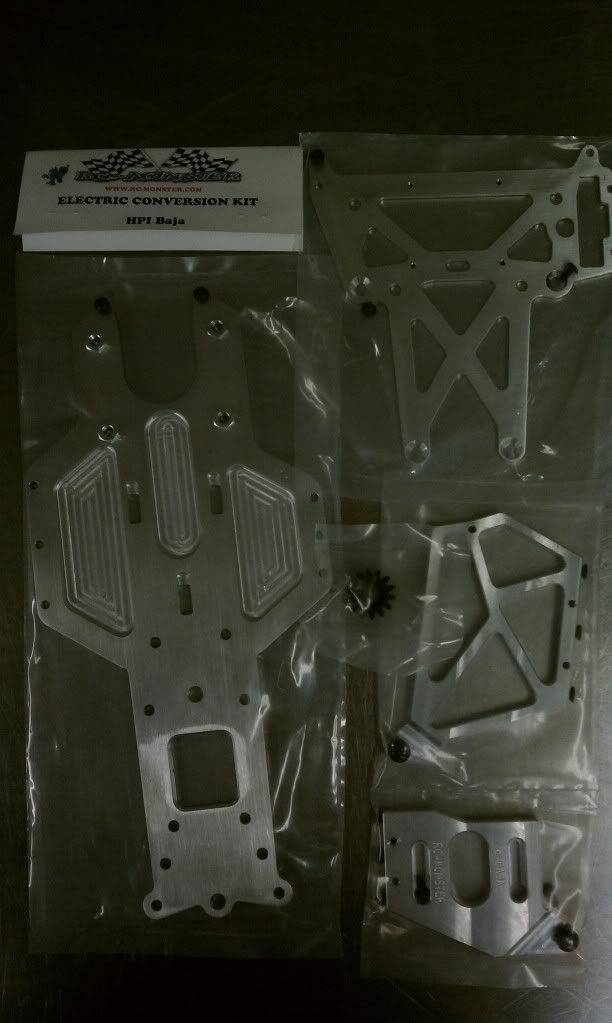 The main reason that I was attracted to this was the quality and the manual brake option.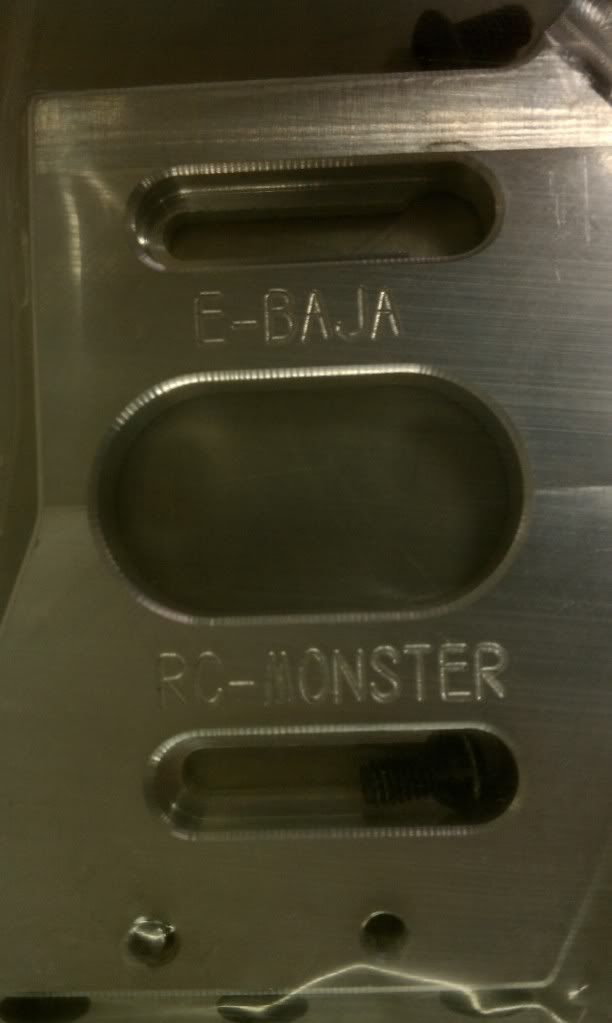 More to come...