hey guys i am upgrading my rustler's front end to the nitro rustler front end. So it uses different rims and so i need to sell all the extra tires and rims i have since they well be no use.
-rustler vxl anaconda's full set. not much use. still in great condition and have a good amount of life left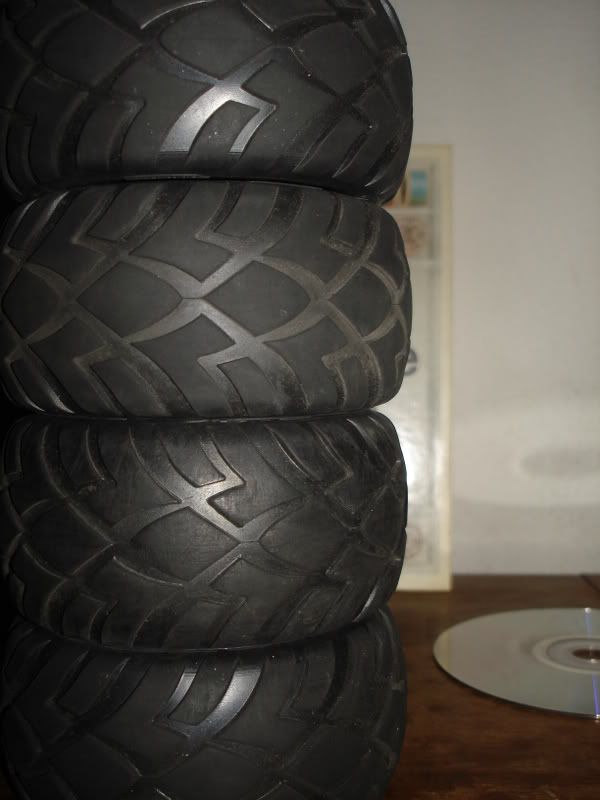 -stock rustler front wheels. ungluded.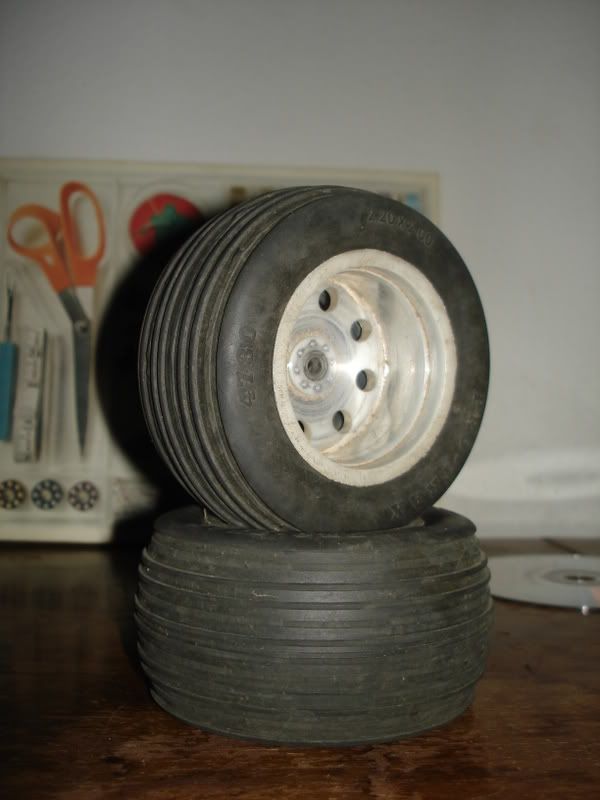 -brand new set of roadrage tires mounted on nitro rustler rims. they are the rear rims that use the 12mm hex. the rears are taped and the fronts are not. i know i only show 1 set but i do have a full set. the other 2 are in my car and im to lazy to go get them to take a pic.
(haha funny thing about this pic is its the best pic cause i found out my digi cam was on the wrong setting the whole time lol)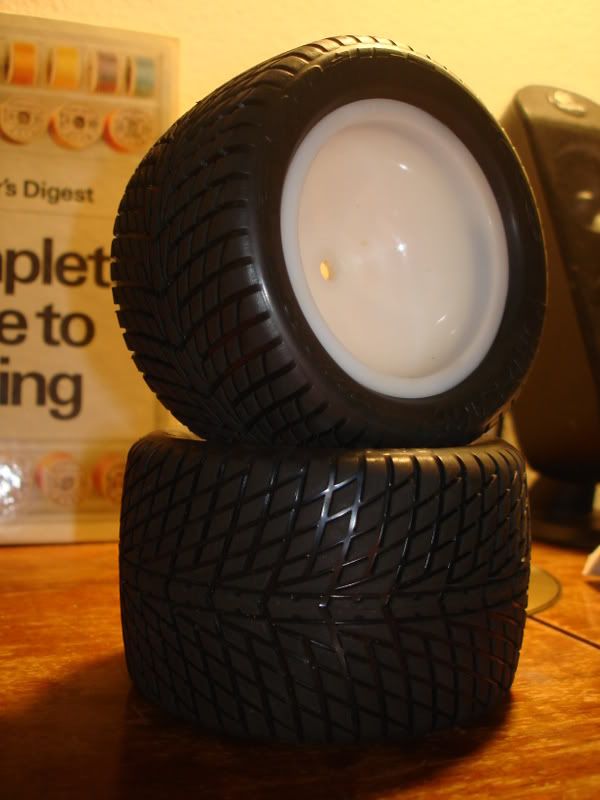 -full beach setup. panther sandpadles for rear and proline mohawks for front. mohawks only have one run on them and the sandpadles have a few runs on them but show no sign of use. never drivin in the street with them.
(dont have pic becuase they are also in the car. i well get some tomorrow)
-duratrax pit stand. color is blue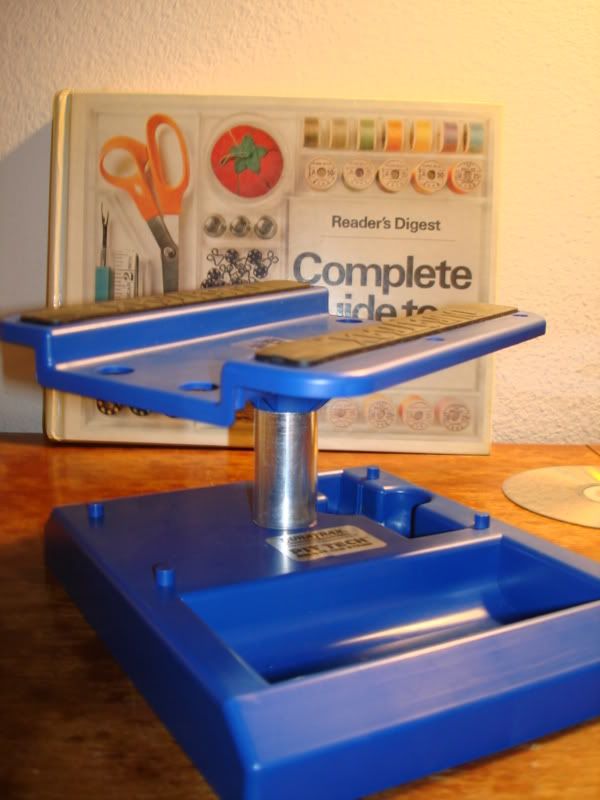 all pricese are pm only. feel free to make me a off on them.
im located in socal (chino hills - 91709)